Informing
Kids about the Relocation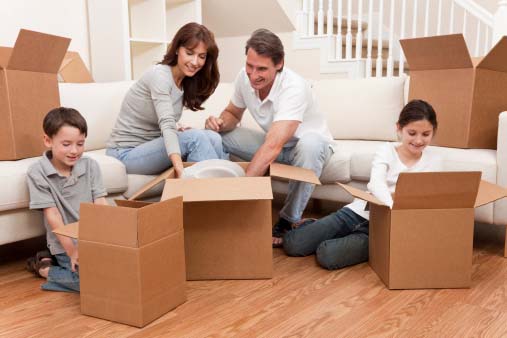 This is the first part of ten short articles I have in mind regarding relocation. This is not an ordinary relocation where grown up families or couples move from a location to another. This one involves kids. How to move with them? Read on to find out.
Inform Your Elder Kids First
Little kids look up to their elder siblings. To some extent, they want to be like them. To get to little ones, you have to tell older ones about your plans. You can safely tell the teenagers that your plans are definite. Ask them to cooperate with you and set an example for the juniors. Most teenagers will be happy to cooperate.
Little Kids Need Time for Adjustment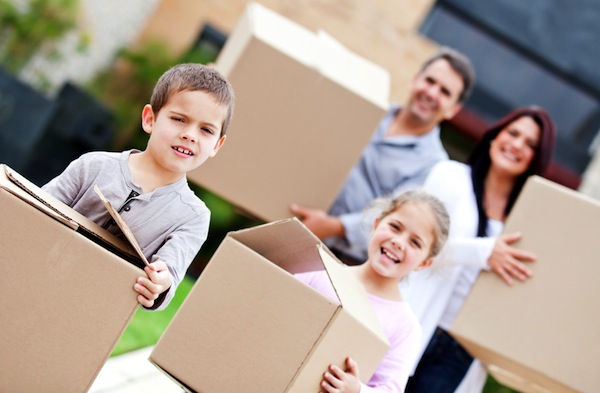 Little heroes need time to adjust with the move. Possibly, this is their first move so do not expect them to cooperate that easy. The first thing that hits them is that they are leaving their neighborhood and hence their neighborhood and school friends. This can get worse if you bring it up as a last-minute surprise. To deal with this situation:
Do not rush with your kids' goodbye to their neighborhood friends. Give them time.
Do not bring it up as a surprise. Tell them some time before the move so they can gradually adjust themselves.
Tell them when the move is going to take place. Show them you need their help and cooperation by asking them to get involved when needed as this will make them feel more comfortable and less frightened/nervous.
You will need to check your attitude with the kids while carrying out all these steps. I will cover the right attitude with kids in the next part.