Engaging the Kids in Relocation
In the previous part, I shared a few facts regarding how you can instill confidence in your little movers with your attitude and behavior. This time, it is going to be about engaging them in relocation. Instead of leaving them confident, make use of it. Exhibit your trust in them.
Below are some points to make them feel easy and be more cooperative.
Role playing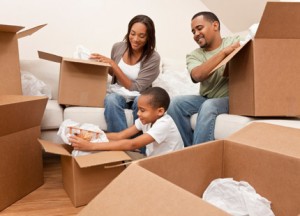 Create a sort of fantasy world around them. Come up with a story or just make them feel instrumental in the move. Encourage kids to be on the lookout for the relocation company.
Create a sense of responsibility
The idea should be to go beyond removing the stress. Removal is a perfect opportunity for you to test your parental skills and to teach your kids sense of responsibility. Tell kids to take care of pets. Create a sense of responsibility and discourage frustrations. You can also encourage their assistance by getting them to load moving vehicle with light boxes.
Assign a task: Once they are mentally conditioned to be responsible, you can start delegating tasks. For example:
You can tell them to move boxes or light items in the house.
You can tell them to move obstacles from the way.
You can tell them to take care of pets.
During your drive to new location, you can let them use map and GPS if it's not too complicated for them.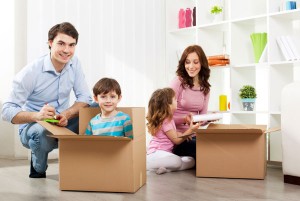 You see? You don't have to be stressed out. You can turn this problem into a wonderful opportunity to bond with your kids and train them for their later endeavors in their life. For now, that would be all. The part (part 4) will deal with your attitude towards teenagers. Be sure to check that out.