Moving and Removal services are acquired by people to move their home furniture or any other heavy stuff from one place to another. These services are obtained because of the load of these heavy house items like pianos, furniture, beds etc. The companies which provide these services have transport vans and workers which help in getting the load transported to the desired locations.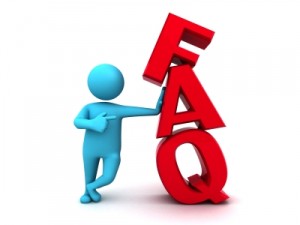 Let us look at couple of FAQ's related to Removal & moving services:
Q. Removal companies will not treat my belongings well as much as I do/ I am scared that my belongings will be damaged while transportation?
A. The best way to tackle these problems is to be around with the workers while they are packing and moving your stuff so that you can ensure that the whole work is done smoothly. It is obvious that you are not going to be around all the time and there is the possibility that the company workers make a mistake, and they can make no matter how big the service providers are. For this you can take pictures of your stuff from all possible angles and save it so that when you need them to show the fault you are spot on. Some professional removals company will give you the insurance certificate and if anything goes wrong while moving; your stuff is insured from the very first touch of the worker till it gets the desired location.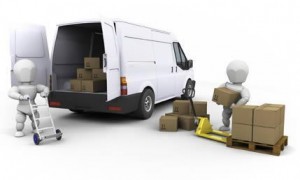 Q. Removal companies are expensive on my budget? Should I look for other options?
A. Removal companies can be expensive and some companies even charge you because of the brand name while providing the same services. There's no harm in that, what you have to do is research on your budget and the cost of each moving service you are about to acquire. The research will show you the best statistics which will eventually help you in selecting the best choice according to your budget.